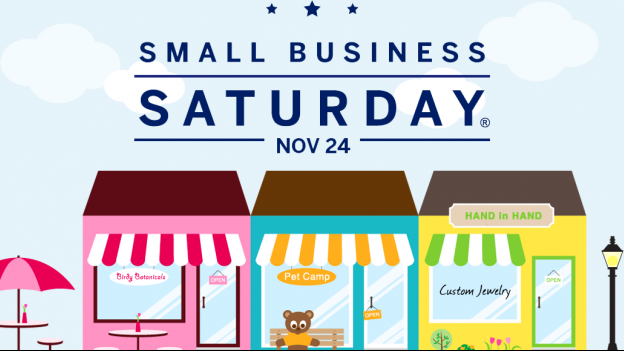 American Express is helping out small businesses on Saturday November 24, 2012 by offering a $25 credit to your statement for spending $25 or more with your American Express card.
103 million people shopped at small businesses on Small Business Saturday® in 2011
Participating small businesses saw a 23 percent increase in transactions last year on Small Business Saturday®
Small Business Saturday® has 2.8 million "likes" on its Facebook Page.
200,000 tweets about Small Business Saturday® were circulating around Twitter last year
The Credit Card Game Tips
Prepaid cards, Bluebirds, and corporate cards are not eligible for this promotion.
Use your Amex Card to buy $25 gift cards for use later.
Registration is limited, so gather your American Express cards and register them here now!