I know this isn't about credit cards or financial institutions, but if you're like thousands of other Americans who use Starbucks as a virtual office this little tip may save you hundreds a year.
Go to your local Starbucks and "buy" a Starbucks card. The minimum is $5.
Register your Starbucks card at the Starbucks website.
Now everytime you buy a coffee or tea at Starbucks you get free refills when you use your Starbucks card (normally $0.50).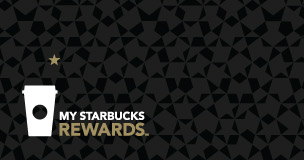 The Credit Card Game Tips
Use your credit card to gain points/rewards and use your Starbucks card for the refills.